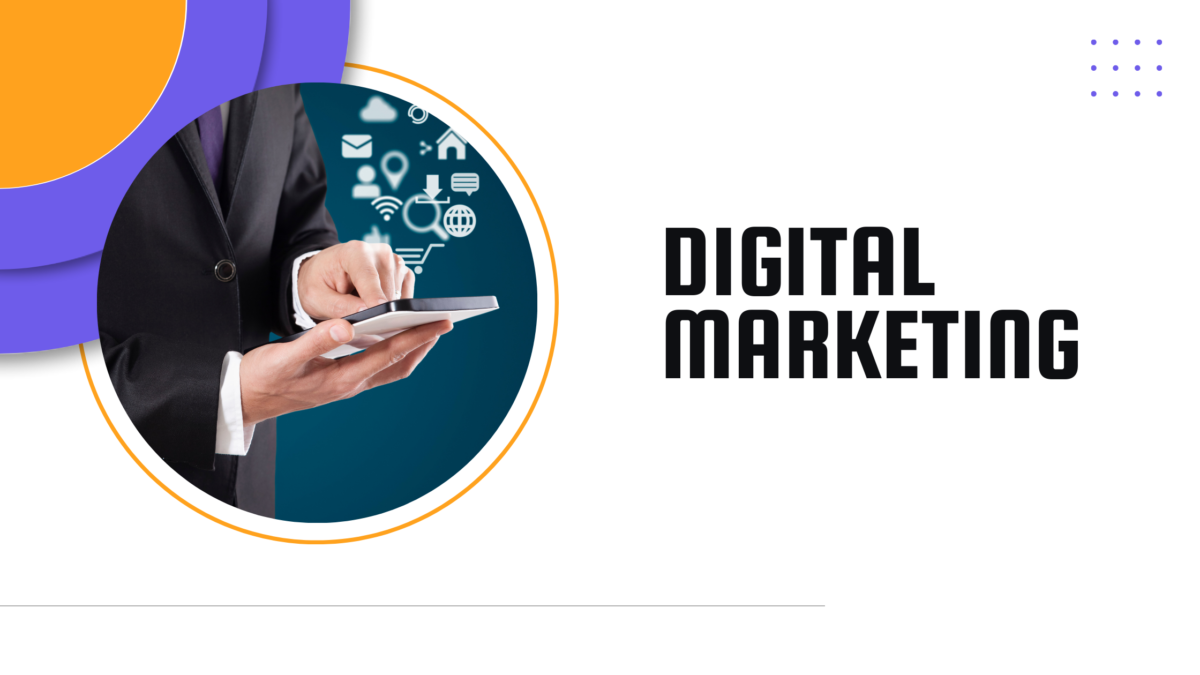 Digital marketing is the application of communication and advertising strategies carried out in digital media . Traditional Marketing focuses on the Off-line world, but all these techniques are brought to the online world giving life to Digital Marketing.
There is a before and after in Digital Marketing after the appearance of Social Networks . Before they emerged and were adapted throughout society, brands did not talk to users. There was a unilateral communication that today seems impossible. The brand generated a web page with its catalog, explaining its product, reporting its location and little else. There was no interaction between the brand and the user, no questions or complaints were shared online. The first germ of Social Networks were the forums. In this environment, users could share with each other their concerns, doubts about a product or complaints. At that time, we began to manage brand communication in environments that required empathy with an angry consumer, a user or client who needed to clarify doubts or a potential client who was looking for information about a specific product.
Soon, social networks exploded. First Facebook, Twitter, Tuenti…. From this moment on, the possibility of starting a conversation between the brand and the user is born. Talk face to face, share information, interests, etc. Without a doubt, this situation has nothing to do with the past of Digital Marketing.
History of Digital Marketing
In the early days, digital media marketers were very similar to traditional marketers. There were large publishing groups and content websites such as Terra that marketed banners within their websites, little by little there was more concern about a new player, the search engines. Google and Yahoo were gaining more and more prominence and more budget within digital marketing plans. Different formats: interstitials, page stealers, banners, superbanners, skyscrapper….. sponsored links….. Spaces of related content related to the content that was on that page began to be marketed and it was assumed that if a user was reading a newspaper in a car news interested him in that topic and insurance salesmen and dealers could occupy those spaces. This is how the current interest-based advertising was born?
Over time, the need arose to send your users offers or content related to their needs, and the first email marketing tools began to appear. In this way the " mailing" was passed to digital marketing . Following this line, the portals were selling spaces in promotional emails of the databases of these sites, for example, the travel portals offered you flights and in turn you could find a "Turgalicia" banner.
The next most noticeable thing was the multiple ways to combine these formats with strategies like retargeting, lookalikes, etc. Giving way to the wonderful world of programmatic buying . Through this discipline we can buy through Programmatic Buying spaces in real time that will impact only the audience that interests you. In this way, the advertising of "killing flies with cannons" ends and the segmentation of advertising is greatly refined, thus optimizing digital marketing budgets much more compared to traditional marketing.
In a very very very summarized way we concentrate on the story, but in Challenging Voice we know it very well and in great detail. We understand digital marketing as part of our DNA and our own methodology is constantly evolving, adapting every day to the market and to the needs of our clients and theirs.
Benefits of Digital Marketing
The possibility of real and immediate measurement is the main benefit that digital marketing gains ground against traditional or offline. Being able to launch a campaign and know how many sales each advertising piece provides you, what time and day works best, what color, what text… the richness of this data makes it so profitable and that trial and error is possible without repeating the same mistake.
Another benefit is the possibility of launching a campaign anywhere in the world at a very affordable cost and almost without knowing it. It's possible to create these successful campaigns by collaborating with a digital agency or building a great digital marketing department.
The costs of the pieces and the media are very affordable and there are multiple tools aimed at working on the ROI of your campaign.
The multiple forms of purchase: cost per click (CPC), Cost per sale (CPA), Cost per thousand impacts (CPM), Revenue (Percentage of the sale)…. allow you to adapt each support or channel to your needs. Many people do ppc outsourcing due to not understanding the ins and outs of PPC
How Praise Understand Digital Marketing
At Challenging Voice we understand Digital Marketing based on the user's Conversion Funnel. Within this funnel, the user goes through many phases from when he is a stranger to your brand until he becomes a prescriber. And for this to happen we must impact it with different techniques, strategies, channels and formats.
At Challenging Voice we organize ourselves internally into different areas that coordinate channels and strategies, all of them aimed at generating sales for our clients.
Through the following areas and disciplines of Digital Marketing, we encourage the completion of the funnel:
Marketing Intelligence:
Through monitoring and listening to users , web analytics, market studies and more than 10 years of experience, the Market Intelligence area has become a fundamental pillar for the correct decision-making of the different areas. of business. If you predict without measuring, you will be wrong . Therefore, efficient data management and integration provides relevant information guiding the success of your business and your campaigns.
Relational Marketing:
Relational Marketing basically consists of creating, strengthening and maintaining relationships between companies and their customers, moving from the "customer-company transaction" to the "brand-user" relationship. Its main objective is to maintain long-lasting and profitable relationships with clients . The keys to success in this area are the right message at the right time and through the most appropriate channel.
Paid Media:
With more than 10 years of experience in performance , Paid Media at Challenging Voice is only understood as media planning aimed at generating sales through the digital channel . Our performance DNA makes generating business the only objective of your campaigns.
Conversion Rate Optimization:
Getting traffic to your website is only part of the job . At Challenging Voice we believe that what is really important is not the number of visits that come to your page, but rather those that convert on it. Our mission is to increase your conversion rates through our knowledge and the use of sophisticated technologies on the market.