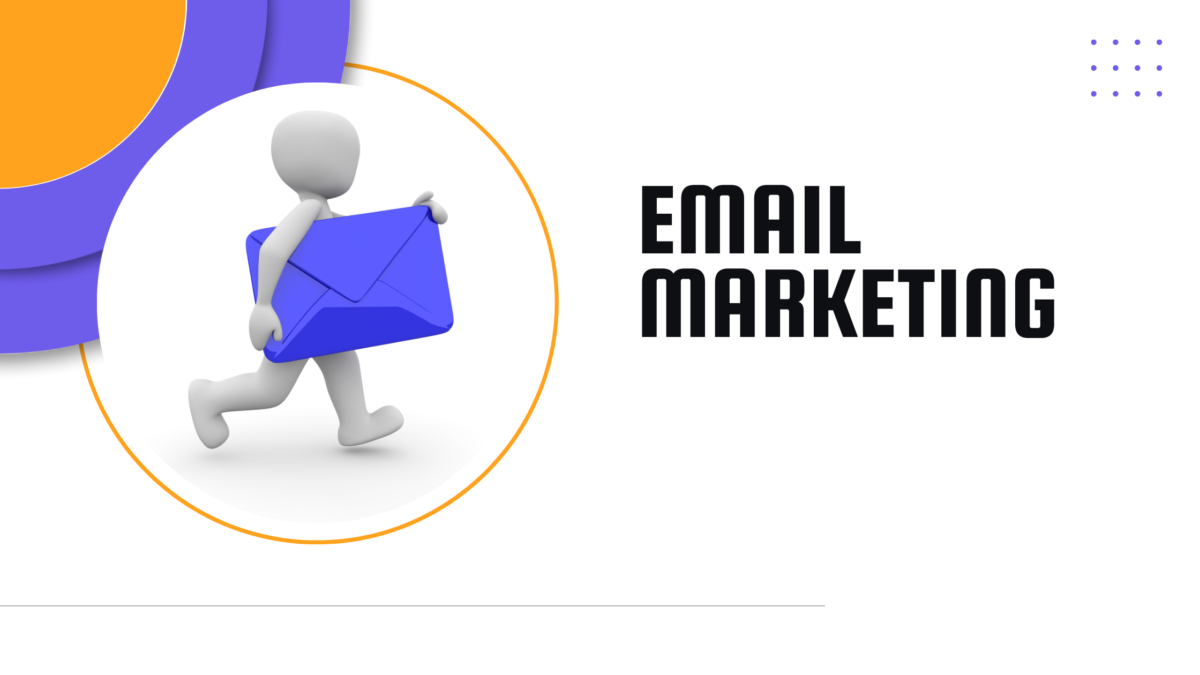 Email marketing is characterized by the fact that an advertising message or information is sent to interested parties or customers by email. In the broadest sense, any email that is sent to a potential or current customer can be referred to as email marketing – in addition to the "classic" newsletter, for example, welcome mails , birthday mails or transaction mails.
The legal basis for email marketing campaigns is a clear consent of the recipient: In contrast to most other forms of marketing, the recipient explicitly requests the messages (the double opt-in procedure is usually used here) and receives relevant ones Information instead of annoying advertising. The principle of so-called "permission marketing" thus forms the foundation for high-response email campaigns.
At the same time, the recipient can revoke their consent at any time by clicking on the unsubscribe link ("opt out").
Email marketing: exemplary target formulations
Email marketing is one of the most effective forms of digital marketing and is primarily used in the area of ​​customer loyalty. For example, email campaigns can be sent to strengthen customer loyalty and encourage repeat purchases.
Possible goals in email marketing
Essential success factors in email marketing
Email Marketing: Pros and Cons
What are the advantages of email marketing in digital marketing? And what challenges do companies have to master? 
Pros
Cons